The COVID-19 Pandemic
A Content Analysis of the Most Prominent Subject Matter Discussed in CBC News Articles
Abstract
The present study examined the most prominent subject matter in CBC news articles during the COVID-19 pandemic in 2020. The sample was collected through a google web search that read "COVID-19 AND Coronavirus AND CBC news articles AND Alberta." The 50 most recent news articles that appeared in this search and contained "COVID-19" or "Coronavirus" in relation to Alberta in the article headline were sampled. The article headlines were individually analyzed in a first-phase coding process and then re-examined for common themes. A qualitative content analysis determined that the most prominent subject matter in CBC news articles was statistics (50%) followed by general updates (22%), COVID-19 information (14%), current events (6%), and regulations (4%). An additional category titled 'other' (4%) was created for articles with subject matter that was unrelated to these themes. The analysis found that the most prominent news content in CBC news articles was related to fear inducing information which replicates the results from earlier studies on the H1N1 pandemic in 2009.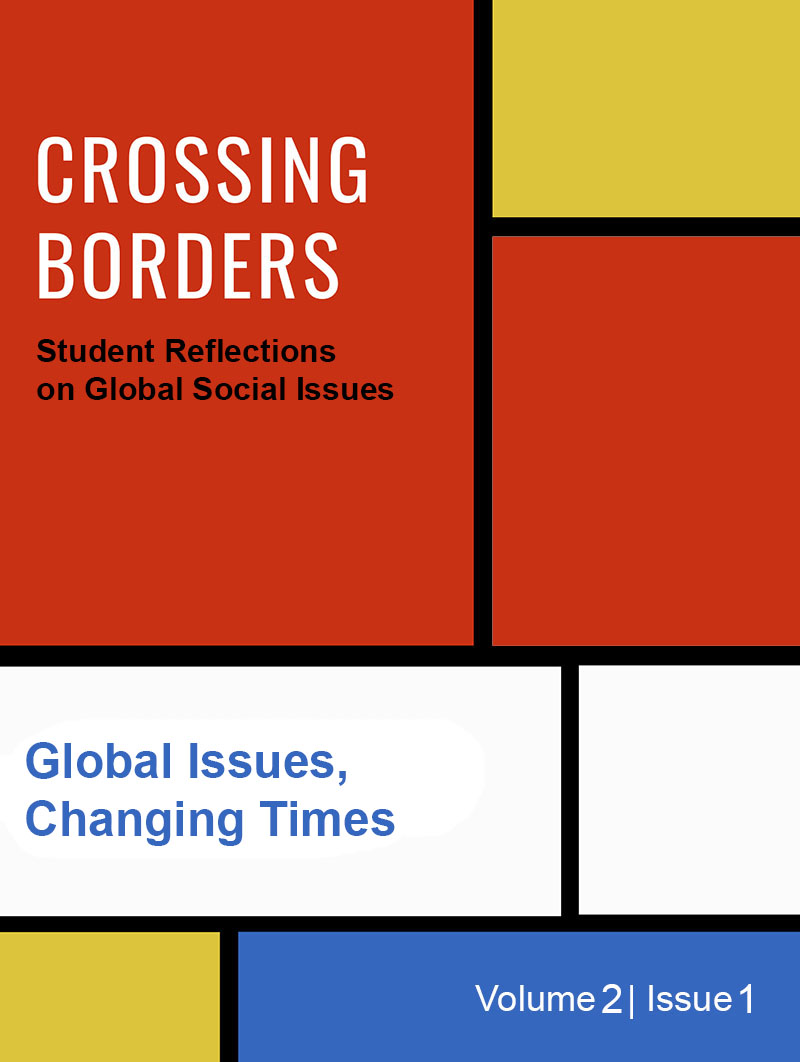 Downloads
License
Authors retain any and all existing copyright to works contributed to this site, and may be used by others in accordance with the terms of a Creative Commons Attribution-NonCommercial 4.0 International License.
By submitting works, contributors grant non-exclusive rights to MacEwan University and MacEwan University Library to make items accessible online and take any necessary steps to preserve them. This includes posting these works in MacEwan's institutional repository (http://roam.macewan.ca) to ensure digital preservation.