Covid-19 and its Impact on Hospitals
A Content Analysis of the Effects on Emergency Department Wait Times Due to Covid-19
Abstract
This qualitative study explored the extent to which the Covid-19 pandemic has impacted Canadian hospitals and emergency department (ED) wait times. A purposive sampling procedure was used for this study to conduct a content analysis on a sample of 50 of the most recent and relevant comments that included reactions, personal experiences, and possible solutions towards ED wait times from a CBC News article. A coding procedure examined any frequent themes and subcategories in the comments. Results showed six consistently present categorical themes: Wait Times, Shortage of Workers, Underfunded Healthcare System, Unrelated Covid-19 Symptoms, Avoidance, and Solutions. Furthermore, additional subcategories were determined from the themes. This study analyzes the intense backlogs of surgical cases and waiting rooms, resulting in adverse patient outcomes. Additionally, this study explores the underfunded and understaffed healthcare system, the stresses healthcare workers face daily, and possible solutions to mend this broken healthcare system.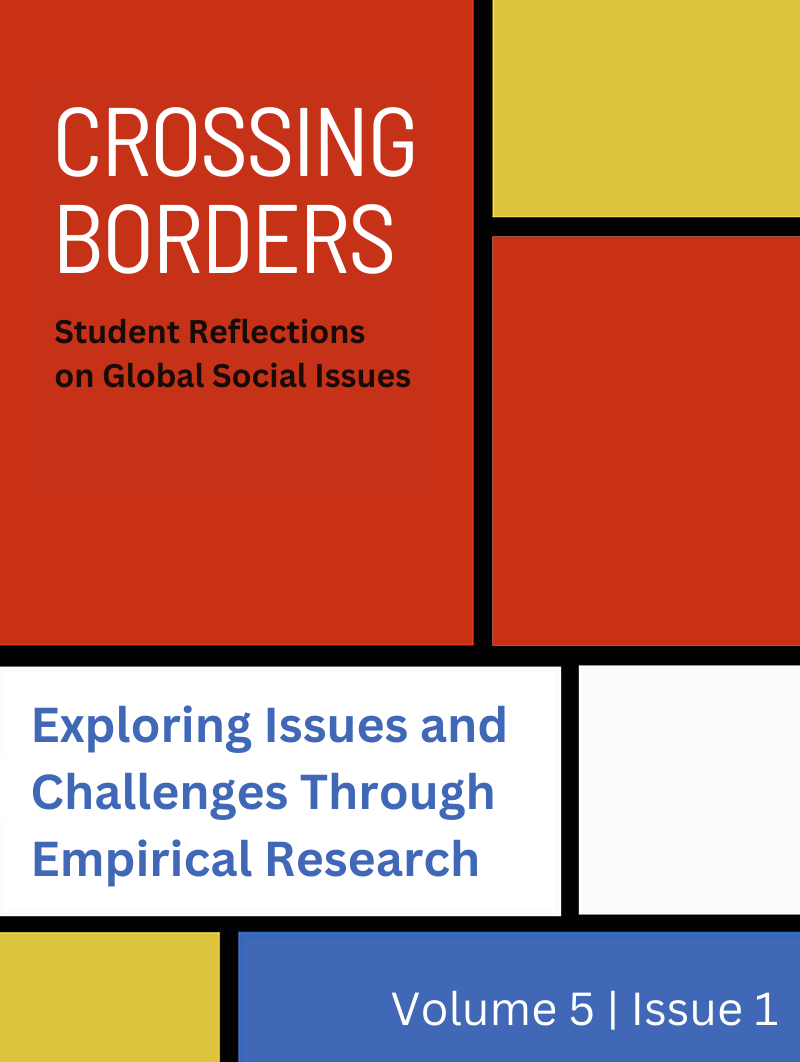 Downloads
License
Copyright (c) 2023 Riya Dhunna
This work is licensed under a Creative Commons Attribution-NonCommercial 4.0 International License.
Authors retain any and all existing copyright to works contributed to this site, and may be used by others in accordance with the terms of a Creative Commons Attribution-NonCommercial 4.0 International License.
By submitting works, contributors grant non-exclusive rights to MacEwan University and MacEwan University Library to make items accessible online and take any necessary steps to preserve them. This includes posting these works in MacEwan's institutional repository (http://roam.macewan.ca) to ensure digital preservation.