Induction of Ecstatic Lucid Dreams
Abstract
In recent years there has been a growing interest in lucid dreams of a "transcendent" or "mystical" nature, with corresponding efforts to develop language for their description (LaBerge, 1985; Tart, 1984). Without attempting to solve the terminology problem, as my main focus is on experience, I would like describe some of my lucid dreams, which I will simply refer to as "ecstatic"—in the sense of joyous intensification of consciousness being their main feature—and discuss elements which I have found relevant to their induction.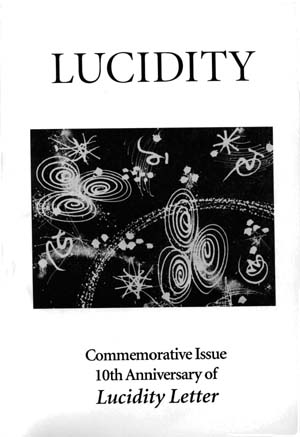 Downloads
Section
Part I: The Experience of Lucid Dreaming
License
Copyright is held by the Lucidity Association.