Part I: The Experience of Lucid Dreaming
Abstract
It has been argued that what unifies the diversity of areas and methods in psychology is the overlap, constantly shifting, between "subjectively" lived experience and "objectively" measured psychophysiological processes. This formula is especially clear in dream psychology, since whatever we learn of its "process" must ultimately be related back again to these subjective reports from the night.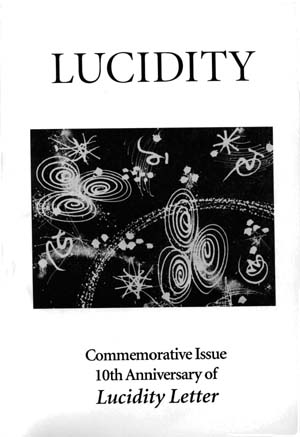 Downloads
Section
Part I: The Experience of Lucid Dreaming
License
Copyright is held by the Lucidity Association.