Dream Lucidity Induction And Control
Abstract
Alan Worsley was the first dreamer to use specific Rapid Eye Movement (REM) signals in a sleep laboratory to indicate that he knew he had started a lucid dream. These excerpts from a somewhat longer essay tell us about his childhood development efforts, specific personal experiments, and some conclusions from his experience as an "oneironaut" in lucid dream research laboratories.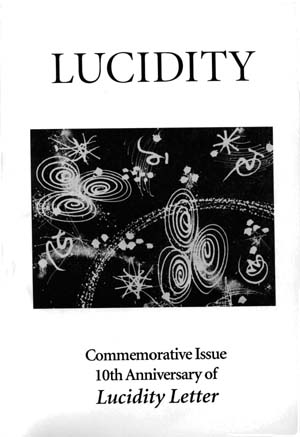 Downloads
Section
Part I: The Experience of Lucid Dreaming
License
Copyright is held by the Lucidity Association.