A Conceptual and Phenomenological Analysis of Pure Consciousness During Sleep
Abstract
While most accounts of "awareness" during sleep have focused on the phenomenon of "dream lucidity," in this presentation I will discuss a qualitatively distinct state of consciousness beyond ordinary lucidity that can be experienced along with dreaming and deep sleep. This state is referred to in the ancient Vedic tradition as samadhi or "pure consciousness." When this state is maintained during dreaming or sleep, it is said to serve as a silent "witness" or observer to these changing relative states.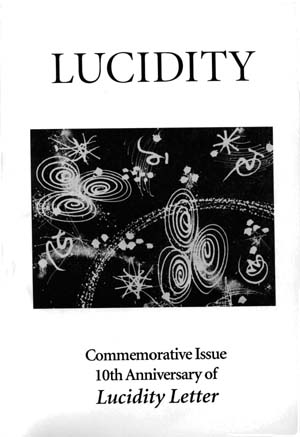 Downloads
Section
Part II: Lucidity and Related States
License
Copyright is held by the Lucidity Association.