Experiencing the Divine in the Lucid Dream State
Abstract
Having personally experienced numerous lucid dreams following incubation tasks centered around wanting to be in the presence of the Great Spirit, I realized that in every lucid dream I experienced the Divine differently. If I were looking for the Divine, my dream ego was actively searching, and usually found a Divine presence; however, if I let go of control, a Divine presence appeared to me. Since I didn't have any expectation as to the form of the Divine, the outcome of my experiences was often unexpected. Thus I became very curious how other people experienced the Great Spirit in their lucid dreams.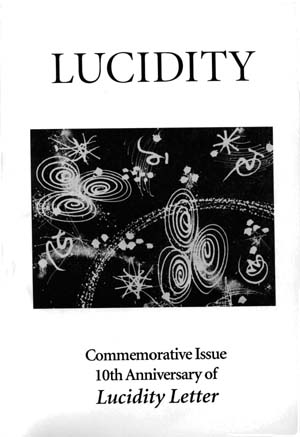 Downloads
Section
Part II: Lucidity and Related States
License
Copyright is held by the Lucidity Association.