Comments on OBEs and Lucid Dreams
Abstract
In Chapter 9 of Lucid Dreaming (LaBerge, 1985), I argue that the only necessary feature distinguishing lucid dreams and OBEs is how the person interprets the experience. In order to have an OBE you must merely believe that you have in some sense "left your body." Of course, the subjective sensations of being out-of-body provide no proof as to whether and in what way you actually have "left your body." Those interested in the details of my reasoning should read the original.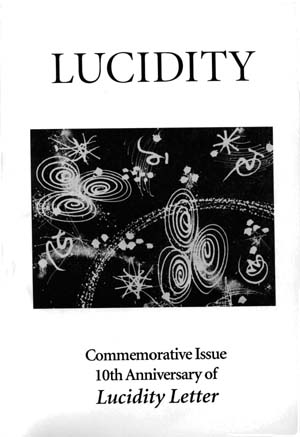 Downloads
Section
Part II: Lucidity and Related States
License
Copyright is held by the Lucidity Association.