Dream Lucidity and Near-Death Experience: A Personal Report
Abstract
Attempts to investigate correlations between the incidence of lucid dreaming and near-death experiences (NDEs) have so far been inconclusive (Lucidity Letter, Vol. 1, Nos. 2 and 3, 1982). The following are some observations following my own NDE in November, 1983, which suggests a new approach.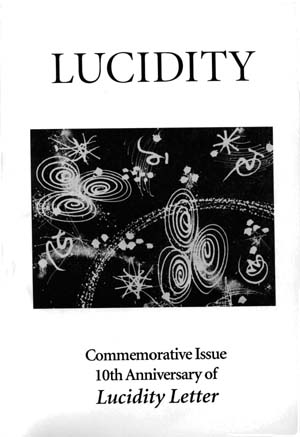 Downloads
Section
Part II: Lucidity and Related States
License
Copyright is held by the Lucidity Association.