A Comparison of Waking Instruction and Posthypnotic Suggestion for Lucid Dream Induction
Abstract
The following is a summary of the methodology, results and conclusions of a dissertation . . . available through University Microfilms. The original purpose of this study was to evaluate two techniques for lucid dream induction in formerly nonlucid dreamers during one night in the sleep laboratory. However, efforts to correct a suspected flaw in one of these techniques fortuitously led to the development and comparison of four experimental conditions.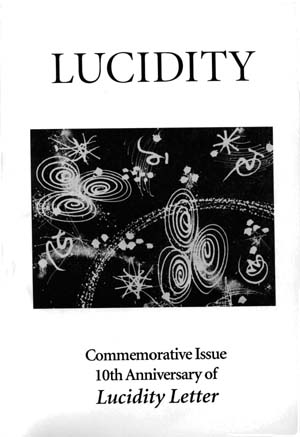 Downloads
Section
Part III: Empirical Work
License
Copyright is held by the Lucidity Association.