Manifest Content Analysis of Sleep Laboratory Collected Lucid and Nonlucid Dreams
Abstract
I have addressed two questions over the last ten years in my research program into lucid dreams: who is the individual who spontaneously experiences the lucid dream, that is, to find out if there is something unique about that person; and what is unique about the psychological experience of lucid sleep consciousness, beyond the awareness itself. I'm going to be talking about the latter today. Specifically, I'm going to be comparing sleep laboratory collected rapid eye movement (REM) lucid and nonlucid dreams.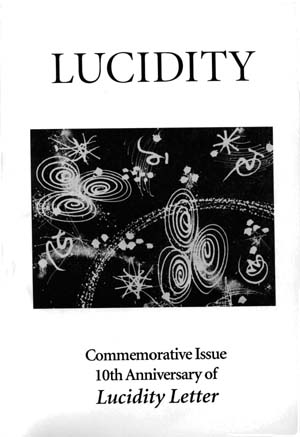 Downloads
Section
Part III: Empirical Work
License
Copyright is held by the Lucidity Association.