Physiological Mechanisms of Lucid Dreaming
Abstract
For those of you here who aren't familiar with the general approach we have been using in our research on lucid dreaming I will briefly describe it. We've been having talented lucid dreamers, like Beverly Kedzierski, enter the dream state on a particular mission. Before they go to sleep we arrange that once they realize they are dreaming they will make an eye movement signal by moving their eyes left, right, left, right.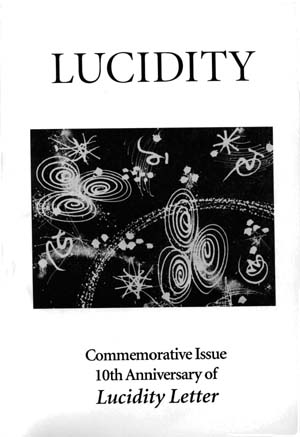 Downloads
Section
Part III: Empirical Work
License
Copyright is held by the Lucidity Association.