Induction of Lucid Dreams, Including the Use of the DreamLight
Abstract
Today I would like to talk in a somewhat broader context than just the use of the DreamLight. I will give you a sense of why I have been working on developing this device and my view of the induction of lucid dreams in general. In case there is anyone present who doesn't know what a lucid dream is—it is a dream in which you know you are dreaming while it is happening.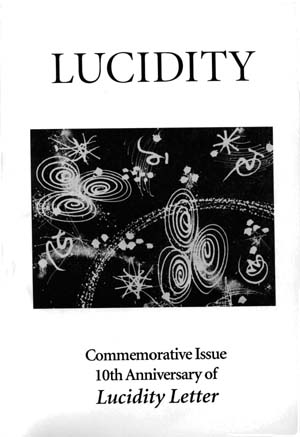 Downloads
Section
Part III: Empirical Work
License
Copyright is held by the Lucidity Association.