Empirical work Introduction
Abstract
"Experientia docet," asserts the proverb, but all experiences do not teach equally consistently. The scientific method of controlled observation and experimentation is designed to elicit reliable answers from the questions we put to nature. Part III contains a sample of the scientific research on lucid dreaming. Most of the empirical studies on the topic have focused on three major aspects of the phenomenon: induction, physiology, and individual differences; this selection is arranged accordingly.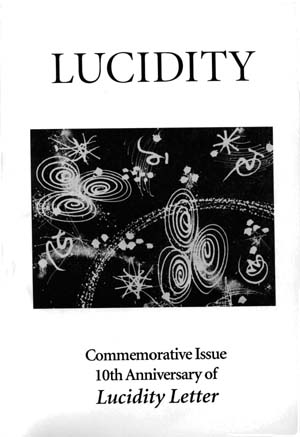 Downloads
Section
Part III: Empirical Work
License
Copyright is held by the Lucidity Association.