EEG Activity During Lucid Dreaming
Abstract
We have been interested in the electrophysiological correlates of lucid dreaming (LD) since early work in this laboratory suggested a relationship between lucidity and alpha activity (Ogilvie, Hunt, Sawicki & McGowan, 1978; Ogilvie, Hunt, Tyson, Lucescu & Jeakins, 1982; Tyson, Ogilvie, & Hunt, 1984). Until now, this alphalucidity hypothesis had not been tested in our lab on high frequency lucid dreamers who signal while in the REM stage of sleep, and LaBerge (1980; 1981) had not observed any changes in alpha in signalled episodes of lucidity.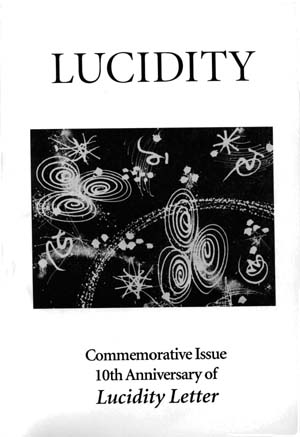 Downloads
Section
Part III: Empirical Work
License
Copyright is held by the Lucidity Association.