Dreaming: Lucid and Non
Abstract
I restrict my comments to two areas where LaBerge's remarks have implica-tions for the study of ordinary (nonlucid) dreaming (which must comprise at least 99.44% of human dream experience). The first area is the potential of lucid dream techniques in addressing problems in mainstream dream psychology, and the second is where LaBerge discusses ordinary dreaming per se.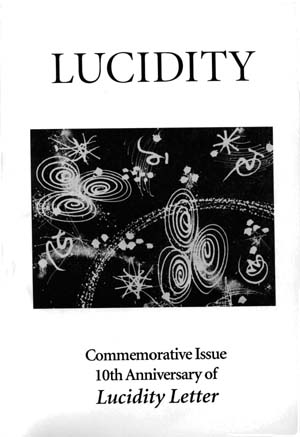 Downloads
Section
Part IV: Theoretical Approaches
License
Copyright is held by the Lucidity Association.