Reply To Foulkes
Abstract
David Foulkes is quite correct in noting that when it comes to lucid dreaming we are no longer talking about sleep and dreaming in the "usual" way. Dream lucidity is a paradoxical phenomenon: to resolve the paradox requires a broadening of our understanding of the varieties of dreaming experience and a clarification of our usage of such terms as "sleep," "awareness," and "unconsciousness." For example, Foulkes asserts that "to be asleep is to be unaware and unreflective in specifiable ways." Thus he finds it problematical to hear lucidity described as "being awake and aware in your dreams." How could this be sleep?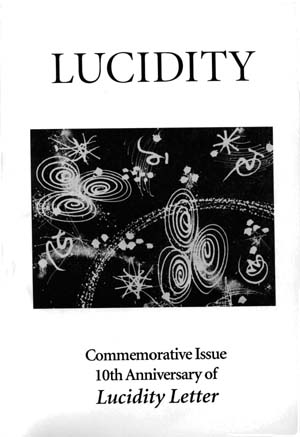 Downloads
Section
Part IV: Theoretical Approaches
License
Copyright is held by the Lucidity Association.