The Selling of the Senoi
Abstract
It has been said that when religions are faced with new discoveries challenging their authority, they react in three predictable stages: first, "It's not true"; second, "It's wicked"; and third, "We knew it all along so why make a fuss about it?" A remarkably similar process is currently taking place amongst True Believers in the religion of so called "Senoi dream control."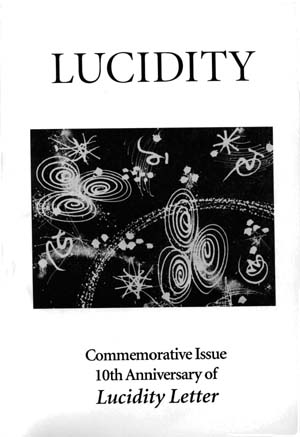 Downloads
Section
Part V: Historical Perspectives
License
Copyright is held by the Lucidity Association.