Historical Perspectives: Introduction
Abstract
Many historically significant papers have appeared for the first time on the pages of Lucidity Letter. We have defined this section primarily as investigations of lucid dreaming prior to and including the first sleep laboratory studies by Hearne and Worsley in Great Britain and Stephen LaBerge in the United States. Their work was basically the turning point; an explosion of experimental, theoretical, and clinical work into lucid dreaming followed.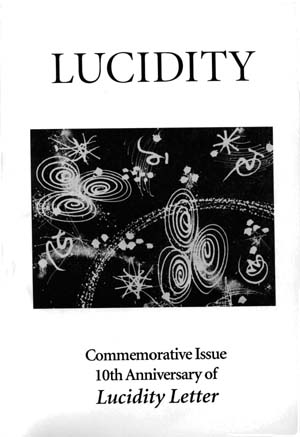 Downloads
Section
Part V: Historical Perspectives
License
Copyright is held by the Lucidity Association.