Freud, van Eeden and Lucid Dreaming
Abstract
Fredrik van Eeden, who is credited with coining the phrase "lucid dream" and publishing the first serious research into these dreams [has been] remembered more as a poet, essayist, and social reformer than as a psychopathologist. . . . However, with recourse to van Eeden's diaries and several of his biographies, with the knowledge that he is something of a major literary figure in the Netherlands, and with the discovery of a letter written by Freud to van Eeden, [a more pertinent] historical sketch can be drawn.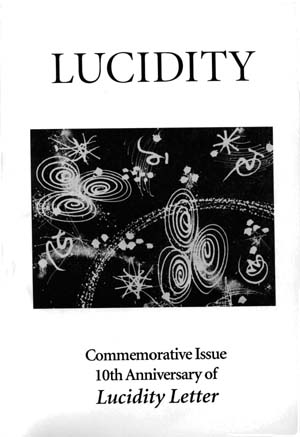 Downloads
Section
Part V: Historical Perspectives
License
Copyright is held by the Lucidity Association.