Alan Worsley's Work on Lucid Dreaming
Abstract
I have had lucid dreams since I was a child and first carried out experiments in lucid dreams in my early teens. I did not have access to an EEG machine operator to obtain hard evidence of my findings until, in 1975, I persuaded Keith Hearne that we should use his expertise with the EEG machine at Hull University to investigate some of the more accessible physiological correlates of lucid dream activity. By this time I had a first degree in psychology and six years' post-graduate research as a student and member of staff at Hull University.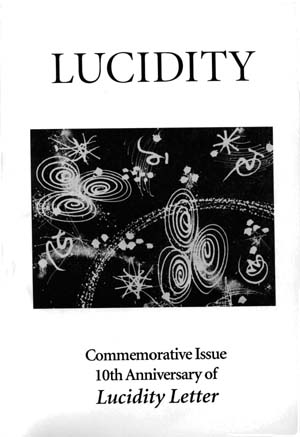 Downloads
Section
Part V: Historical Perspectives
License
Copyright is held by the Lucidity Association.