Limitations in the Utility of Lucid Dreaming and Dream Control as Techniques for Treating Nightmares
Abstract
In the past several years I have been studying nightmares and in that context have examined the factors that prompt people to seek treatment for these experiences. Given that over the years, many articles in Lucidity Letter have addressed the positive and negative aspects of lucidity and dream control, I thought I would add my reflections on this issue with respect to treating nightmares.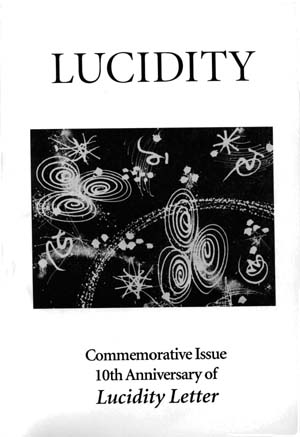 Downloads
Section
Part VI: Applications
License
Copyright is held by the Lucidity Association.