Some Relations Between Clinical and Transpersonal Approaches to Dreams
Abstract
The complex relations between clinical (more or less psychoanalytic) and "transpersonal" approaches to dreams can be clarified by the notion that there are natural varieties in dreaming experience and that these may suggest appropriate ways of using dreams. In other words we can use and/or interpret dreams with or against their own natural grain.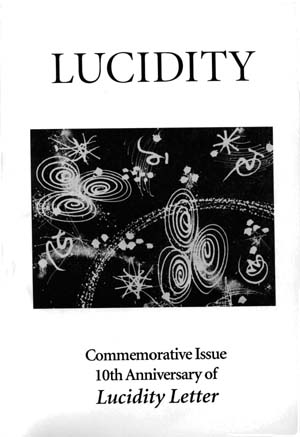 Downloads
Section
Part VI: Applications
License
Copyright is held by the Lucidity Association.