Healing Through Lucid Dreaming
Abstract
According to Jaffe and Bresler (1980), "Mental imagery mobilizes the latent, inner powers of the person, which have immense potential to aid in the promotion of health." I believe this statement applies even more to lucid dreaming, a state that typically possesses the most vivid imagery possible. In the following, we will survey potential applications of lucid dreaming to healing.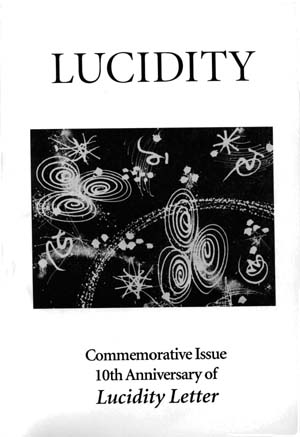 Downloads
Section
Part VI: Applications
License
Copyright is held by the Lucidity Association.