Errors in Saint-Denys Historical Article
Abstract
Carolus M. den Blanken's notification of printing errors in the article, "An Historical View of Dreams and the Ways to Direct Them: Practical Observations by Marie-Jean-Leon-Lecog, le Marquis d'Hervey-Saint-Denys," by CM. den Blanken and E.J.G. Miejer in Lucidity Letter, 7(2), 67-78).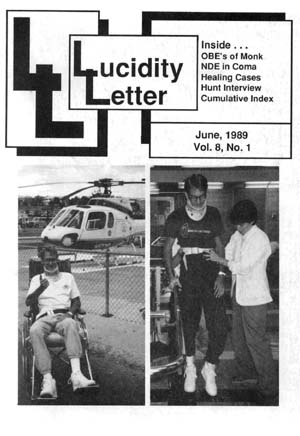 Downloads
Section
Letter to the Editor
License
Copyright is held by the Lucidity Association.