COVID-19 and Mental Health
Framing Emotional Concerns and Identifying Coping Mechanisms
Abstract
This content analysis examined 653 Twitter tweets from two threads in order to explore the ways in which emotional concerns are contextualized during the COVID-19 pandemic and sought to identify coping mechanisms mentioned in tweets following government-legislated lockdowns and social isolation measures. A purposive sampling method was employed to collect tweets possessing characteristics of interest to the present study. An open-coding procedure was utilized to examine any salient meanings or keywords, and the frequency of occurrence of contextualized emotional concerns and identified coping mechanisms was recorded. Results revealed 7 main ways within which emotional concerns were framed, including: COVID-19 Virus, School-Related, Groups/Individuals, Social Institutions, Financial/Work-Related, Mass Media, and Other. Results also revealed 10 themes in which coping mechanisms were identified: Hobbies/Interests, Social Media, Offering Resources, Substance Use, Connecting with Others, Eating, Raising Awareness/Promoting Compliance, Religion/Optimism, Humor/Sarcasm, and Other. Although previous literature has demonstrated that people exhibit psychological distress during a global health crisis, this study adds to the growing body of literature on COVID-19 and outlines the contexts in which emotional concerns arise during a pandemic and how people are coping through these unprecedented times. These findings provide insight into how individuals are sharing concerns about their mental health with others via Twitter during the COVID-19 pandemic, and points to the need for psychological interventions specifically oriented towards global health crises in the midst of government mandated lockdown measures.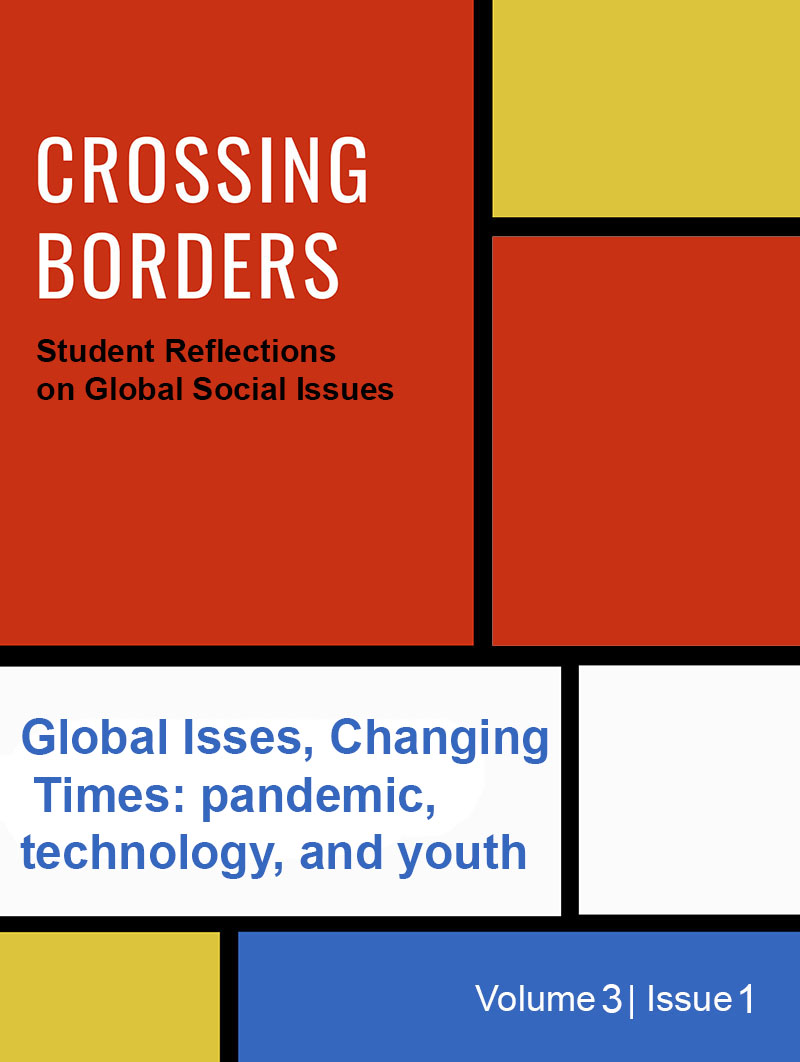 Downloads
License
This work is licensed under a Creative Commons Attribution-NonCommercial 4.0 International License.
Authors retain any and all existing copyright to works contributed to this site, and may be used by others in accordance with the terms of a Creative Commons Attribution-NonCommercial 4.0 International License.
By submitting works, contributors grant non-exclusive rights to MacEwan University and MacEwan University Library to make items accessible online and take any necessary steps to preserve them. This includes posting these works in MacEwan's institutional repository (http://roam.macewan.ca) to ensure digital preservation.