Lucidity and Related States
Abstract
One of the things that has made the study of lucid dreaming more insular than it needed to be is the tendency among enthusiasts and critics alike to treat lucid dreaming as totally unique and unparalleled. A major and contributing virtue of Lucidity Letter has been its editorial heeding of early reports from Oliver Fox and Celia Green that lucid dreaming is part of a continuum of transformations of consciousness occurring in settings broader than ordinary night dreaming.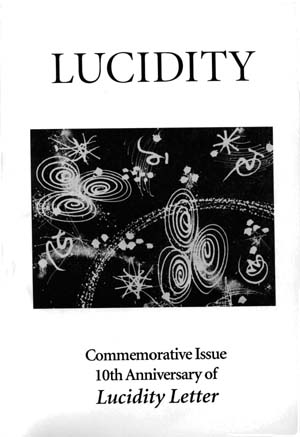 Downloads
Section
Part II: Lucidity and Related States
License
Copyright is held by the Lucidity Association.