Ethical Issues for Applications of Lucid Dreaming: An Introduction
Abstract
We present here Joe Dane's cogent introductory remarks for the panel discussion on ethical issues in the 1987 meeting of the Lucidity Association. It is interesting that, in voicing his concerns about the possibility of disruptive effects of lucidity induction, he also cites an example of a clinically significant reaction from his experience with hypnosis. It might be illuminating to investigate and compare disruptive experiences from a variety of imaging disciplines, including non-lucid dreamwork. . . .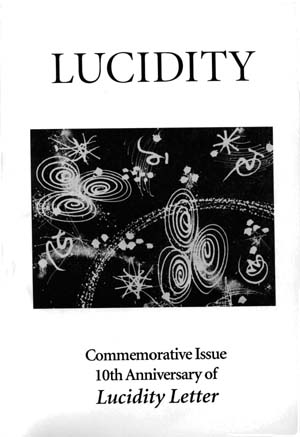 Downloads
Section
Part VI: Applications
License
Copyright is held by the Lucidity Association.