Stereotypes and Microaggressions
Racist Subtleties in the Healthcare Setting
Abstract
Racism in the clinical setting is a complex, and often overlooked, reality that affects minority patients' health in varying degrees. From blatant bigotry to elusive forms of prejudice, clinicians can exhibit personal biases that often result in dire consequences for the patient. This paper explores some of the subtler forms of discrimination experienced by patients of colour, namely, stereotypes and microaggressions. Clinical examples of these phenomena are discussed, along with possible solutions, directed towards both clinicians and patients, that can lead to improved health outcomes of racial minorities in the healthcare environment.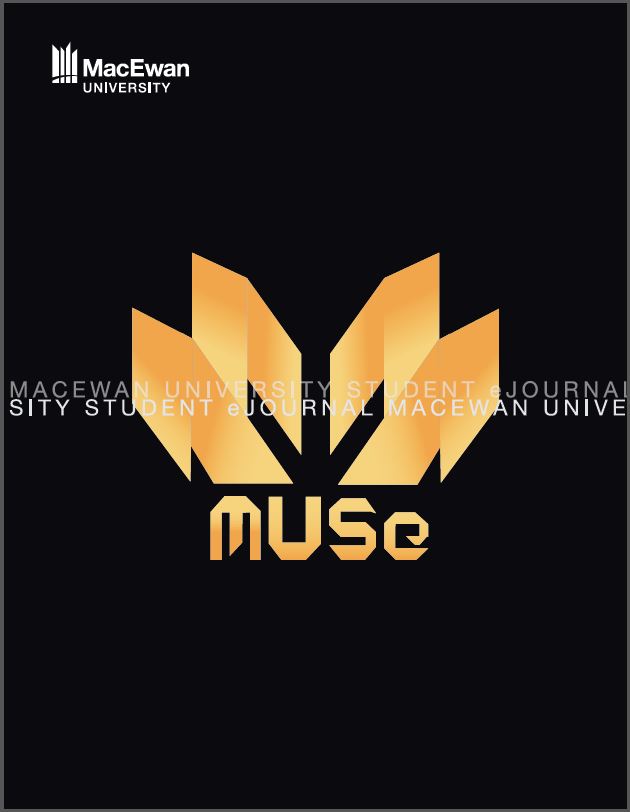 Downloads
How to Cite
Sohanpal, A. (2021). Stereotypes and Microaggressions: Racist Subtleties in the Healthcare Setting. MacEwan University Student EJournal, 5(1). https://doi.org/10.31542/muse.v5i1.1251
License
Copyright (c) 2021 Amrita Sohanpal
This work is licensed under a Creative Commons Attribution-NonCommercial 4.0 International License.
By publishing works in MUSe, authors and creators retain copyright under a Creative Commons Attribution NonCommercial (CC BY-NC) license, which allows others to share these works for non-commercial purposes as long as credit is given. The MUSe Editorial Board reserves the right to make copy-editing changes to works prior to publication to ensure they conform to the publication's style and quality standards. The Editorial Board also reserves the right to archive published submissions in MacEwan University's institutional repository, RO@M.