Boys versus Girls: Gendered Presentations of Newborns via Instagram Photograph Uploads.
Jason Brian Garcia

MacEwan University
Abstract
The present study examined the prevalence of gender stereotypes displayed in photograph uploads of newborns in the mobile social media application, Instagram. A quantitative content analysis was performed on a sample of 120 of the most recent photograph uploads with the hashtag streams "#newbornbabyboy" and "#newbornbabygirl". 60 of these images consisting of each newborn females and males, collected between the 26th and 27th of March, 2014. Results showed that newborn baby boys were only portrayed in a gender-stereotypical manner where the most predominant clothing colour worn was blue. For girls, the results also revealed a gender-stereotypical pattern as pink was the most displayed clothing colour. There was no significant difference found between male and female newborns in how often they were accessorized. The primary source of the photograph uploads were most often the babies' mothers.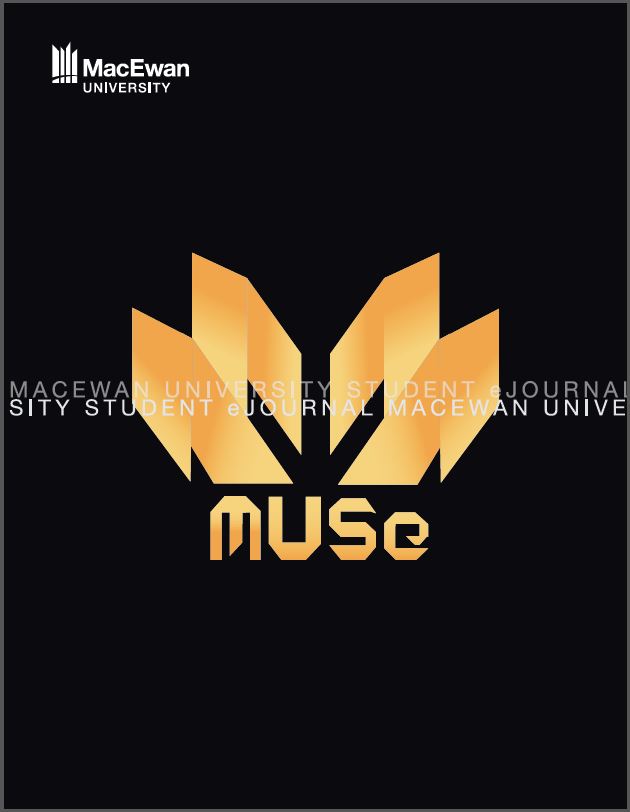 How to Cite
Garcia, J. B. (2016). Boys versus Girls: Gendered Presentations of Newborns via Instagram Photograph Uploads. MacEwan University Student EJournal, 3(1). https://doi.org/10.31542/j.muse.201
Section
Arts and Sciences - Social Sciences
By publishing works in MUSe, authors retain copyright over their works and may publish or archive these works elsewhere as long as an acknowledgement of initial publication in MUSe is given. Note: The scholarly community rarely condones attempts to publish the same work in multiple journals. Before submitting any work to MUSe, please ensure that MUSe is the most appropriate publishing venue for that work (now or in the future).
The MUSe Editorial Board reserves the right to make copy-editing changes to works prior to publication to ensure they conform to the publication's style and quality standards.The MUSe Editorial Board also reserves the right to archive published submissions in MacEwan University's institutional repository, Research Online at MacEwan (http://roam.macewan.ca).