Sand armour: How it provides plants with an edge up in survival
Abstract
Plants have evolved a dizzying array of morphological and biochemical defences; a deceptively simple one involves sand. Some plants actively coat themselves in sand, termed psammophory, as an ingenious adaptation for survival. While the functional significance of psammophory is understudied, experimental data from Abronia latifolia and Navarretia mellita suggests that it acts as a mechanical defence against herbivory within dune habitats. This defence stems from both the damaging and non-nutritive properties of sand and the lasting detrimental effects it has on herbivore physiology. While sand armour may seem like an unusual adaptation, it certainly can deter herbivores by giving them something to chew on.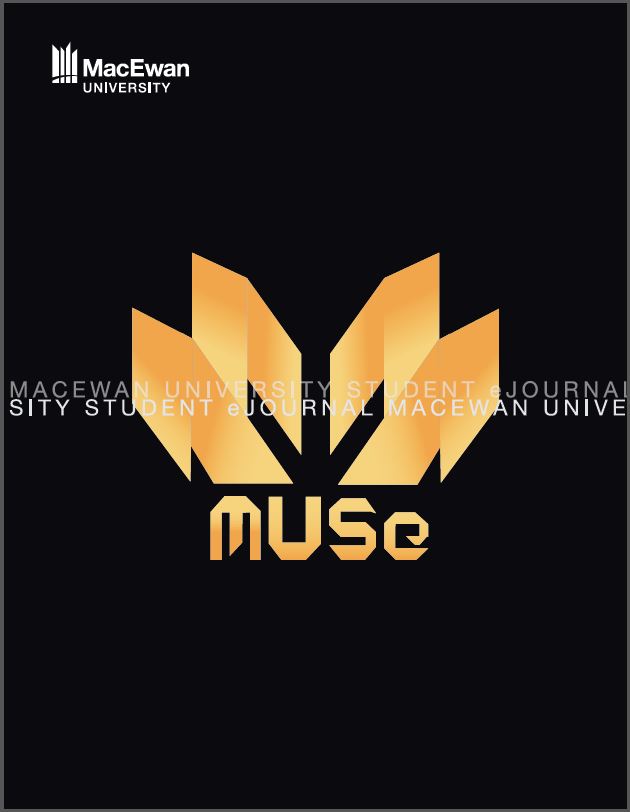 Downloads
How to Cite
Roth, J. (2021). Sand armour: How it provides plants with an edge up in survival. MacEwan University Student EJournal, 5(1). https://doi.org/10.31542/muse.v5i1.2023
Section
Arts and Sciences - Science
License
Copyright (c) 2021 Jennifer
This work is licensed under a Creative Commons Attribution-NonCommercial 4.0 International License.
By publishing works in MUSe, authors and creators retain copyright under a Creative Commons Attribution NonCommercial (CC BY-NC) license, which allows others to share these works for non-commercial purposes as long as credit is given. The MUSe Editorial Board reserves the right to make copy-editing changes to works prior to publication to ensure they conform to the publication's style and quality standards. The Editorial Board also reserves the right to archive published submissions in MacEwan University's institutional repository, RO@M.