Closing the Social Distance
Mitigating Gender Inequality in Organizations Using Complexity Theory in Response to Remote Work During the COVID-19 Pandemic
Abstract
The following paper is centered around the potential for organizational change in response to the COVID-19 pandemic. This paper argues that the disruption of "business as usual" during the COVID-19 pandemic provides opportunities to both highlight gendered organizational practices during remote work and explore how organizational actors might contribute to a more equitable restructuring of gendered communication practices once employees return to in-person work. First, the paper contextualizes the COVID-19 pandemic at the time of writing. Next, the literature review examines the notion of organizations as inherently gendered, the history of organizational change from Lewinian Planned Change to models of non-linear change, and bureaucratic organizational structures using a feminist lens. The discussion section then argues that complexity theories offer significant opportunities for improvement due to the destabilization of current workplace practices. This argument is followed up by examples of how organizations can successfully engage complexity theories to reduce gender inequality in the post-pandemic world. The paper concludes that by emphasizing consensus and autonomy, improvements to network communication and the merging of public and private spheres should be the first steps towards the ultimate goal of reducing gender inequality through the deconstruction of bureaucracies.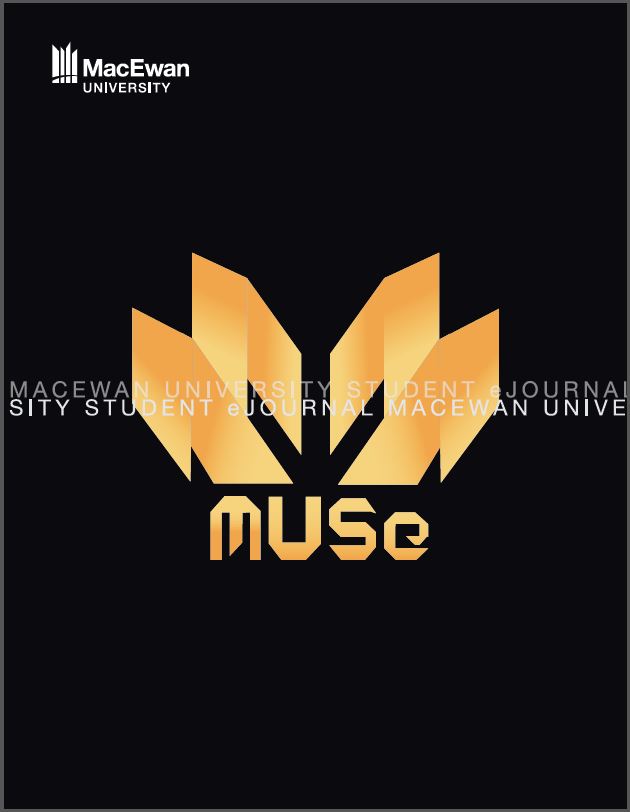 Downloads
How to Cite
McMullen, L., & Schultz, K. (2021). Closing the Social Distance: Mitigating Gender Inequality in Organizations Using Complexity Theory in Response to Remote Work During the COVID-19 Pandemic . MacEwan University Student EJournal, 5(1). https://doi.org/10.31542/muse.v5i1.2062
Section
Fine Arts and Communications
License
Copyright (c) 2021 Lauren McMullen, Kennedy Schultz
This work is licensed under a Creative Commons Attribution-NonCommercial 4.0 International License.
By publishing works in MUSe, authors and creators retain copyright under a Creative Commons Attribution NonCommercial (CC BY-NC) license, which allows others to share these works for non-commercial purposes as long as credit is given. The MUSe Editorial Board reserves the right to make copy-editing changes to works prior to publication to ensure they conform to the publication's style and quality standards. The Editorial Board also reserves the right to archive published submissions in MacEwan University's institutional repository, RO@M.