Population Aging and the Future of Canadian Healthcare
Jayne Bezuko

MacEwan University
Abstract
The population of the world is aging, and the aging population should not be considered to be an insignificant contributor to increasing healthcare costs in Canada. This paper will explore the effects of aging on the healthcare system in Canada, and will address issues such as chronic illnesses associated with aging, fragmentation of healthcare services, use of an acute care model, and lack of specialized gerontological nursing education programs as contributing factors to why aging is a significant cost driver in healthcare. In addition, this paper will provide recommendations to transform Canada's healthcare system in order to deliver sustainable and cost-effective healthcare for all.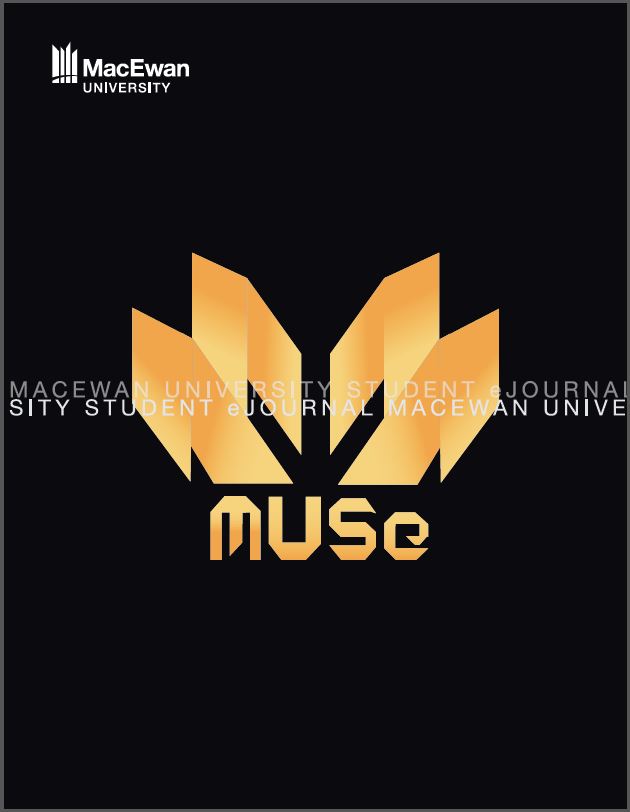 How to Cite
Bezuko, J. (2016). Population Aging and the Future of Canadian Healthcare. MacEwan University Student EJournal, 3(1). https://doi.org/10.31542/j.muse.255
By publishing works in MUSe, authors retain copyright over their works and may publish or archive these works elsewhere as long as an acknowledgement of initial publication in MUSe is given. Note: The scholarly community rarely condones attempts to publish the same work in multiple journals. Before submitting any work to MUSe, please ensure that MUSe is the most appropriate publishing venue for that work (now or in the future).
The MUSe Editorial Board reserves the right to make copy-editing changes to works prior to publication to ensure they conform to the publication's style and quality standards.The MUSe Editorial Board also reserves the right to archive published submissions in MacEwan University's institutional repository, Research Online at MacEwan (http://roam.macewan.ca).