Vol. 2 No. 1 (2018): Interdisciplinary Dialogue Student Conference 2018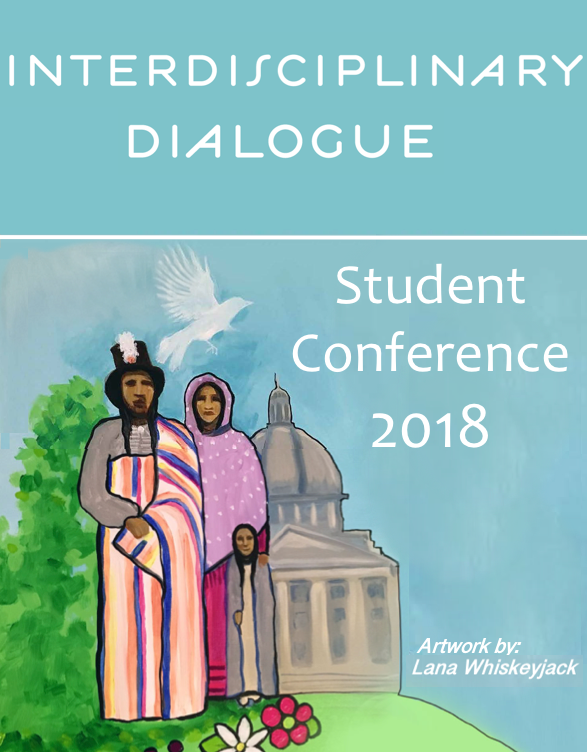 The 2018 Interdisciplinary Dialogue Student Learning Symposium took place at MacEwan University on April 21st, 2018  as part of an interdisciplinary teaching and learning project focusing on Truth and Reconciliation.
Throughout the Winter 2018 semester, students from eight different disciplines participated in educational forums and discussions surrounding Indigenous ways of knowing, colonialism and the Canadian justice system, and working together in allyship. The student learning conference afforded students an opportunity to continue their learning by sharing scholarly and creative works inspired by the project.