2013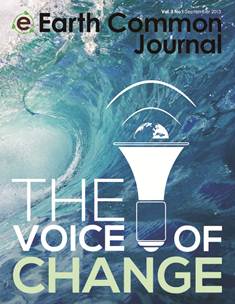 In our third issue, we explore the sense of voice as we use it to articulate the critical concerns and issues about the Earth.
Earth Common Journal 2013: The Voice of Change (Published Sept. 30, 2013)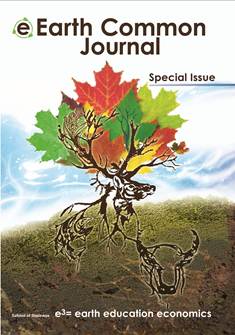 In our special issue, we include the top six student conference papers from the 1st PRME Canada Regional Meeting that was hosted by the MacEwan University School of Business on June 12, 2013.
Earth Common Journal 2013: e3 = earth education economics Special Issue (Published Sept. 30, 2013)

2012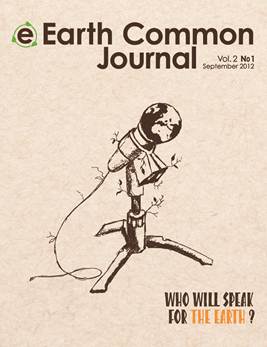 In our second issue of Earth Common Journal, we examine the notion of who speaks for the Earth. Articles come from MacEwan University students and from international students who have explored the importance of speaking for the Earth through their research papers and projects.
Earth Common Journal 2012: Who will speak for the Earth? (Published Sept. 30, 2012)
2011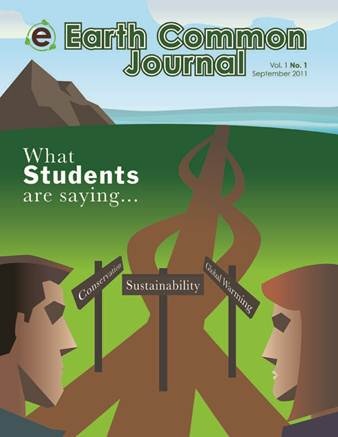 In our inaugural issue, students present their research ideas about sustainability, conservation, and global warming as seen through their discipline.
ISSN: 1928-8706