Vol. 4 No. No. 1 (2021): Interdisciplinary Dialogue Project Student Work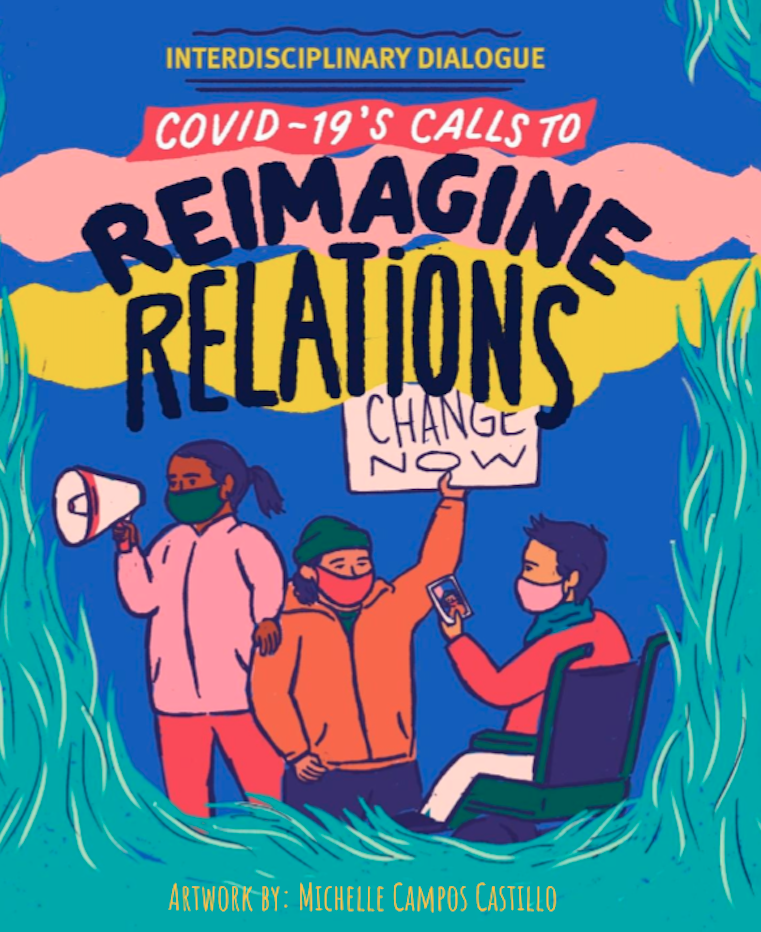 After a year away in 2020, the Interdisciplinary Dialogue Project is excited to publish this 4th issue celebrating student work generated through the project in 2021.
The topic of the Winter 2021 Interdisciplinary Dialogue was COVID-19's Calls to Reimagine Relations.  Throughout the Winter 2021 semester, students from across the University participated in educational forums and online discussions as they explored this topic from the perspectives of history, misinformation, racism, decolonization, arts creation, and more. Interdisciplinary Dialogue students responded through course work, created and ran a  student photo contest, and shared their work as part of MacEwan University Student Research Day on April 26, 2021.
Submissions to the Interdisciplinary Dialogue Student Photo Contest, Finding Connection in the Age of Disconnect, are included in this issue, although not all the students who submitted photos were participants in the ID project. The Student Photo Contest ran from February 1st - March 5th, 2021 and was open to students of all disciplines at MacEwan University.